Stakeholders Consultation Meeting- Cookstove Project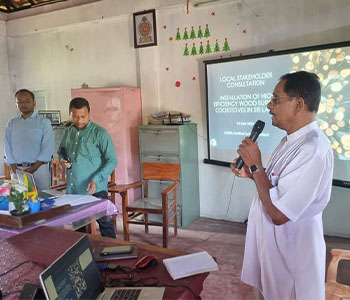 C Quest Capital Stoves Asia Limited in collaboration with its implementing partners under the Verified Carbon Standard; Local Stakeholders Consultation Meeting of "Installation of Efficient Wood Stoves in Sri Lanka" project was held on 12.04.2023.
It discussed project design and its implications for sustainable development. This discussion was moderated by SOND. Some of its records can be seen in the pictures.